Hybrid Quantum-Classical Computing
Program Once and Deploy on Hybrid Compute Infrastructure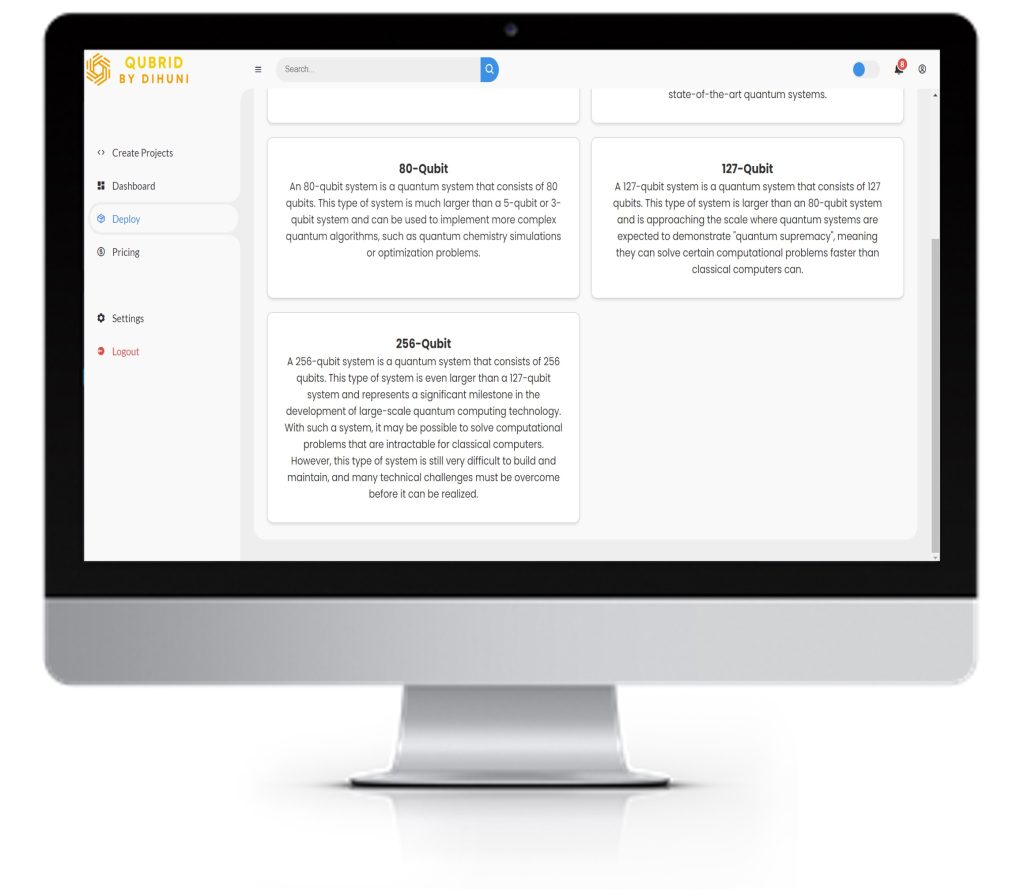 One Platform for Easy Quantum Programming – IBM Qiskit, NVIDIA Quantum CUDA and others
Write code in your favorite programming language or upload existing programs
IBM Qiskit, NVIDIA Quantum CUDA and other integrations
Visualize as you program with Jupyter integration
Designed for new developers in Quantum as well as existing AI/ML developers for advancement of scientific applications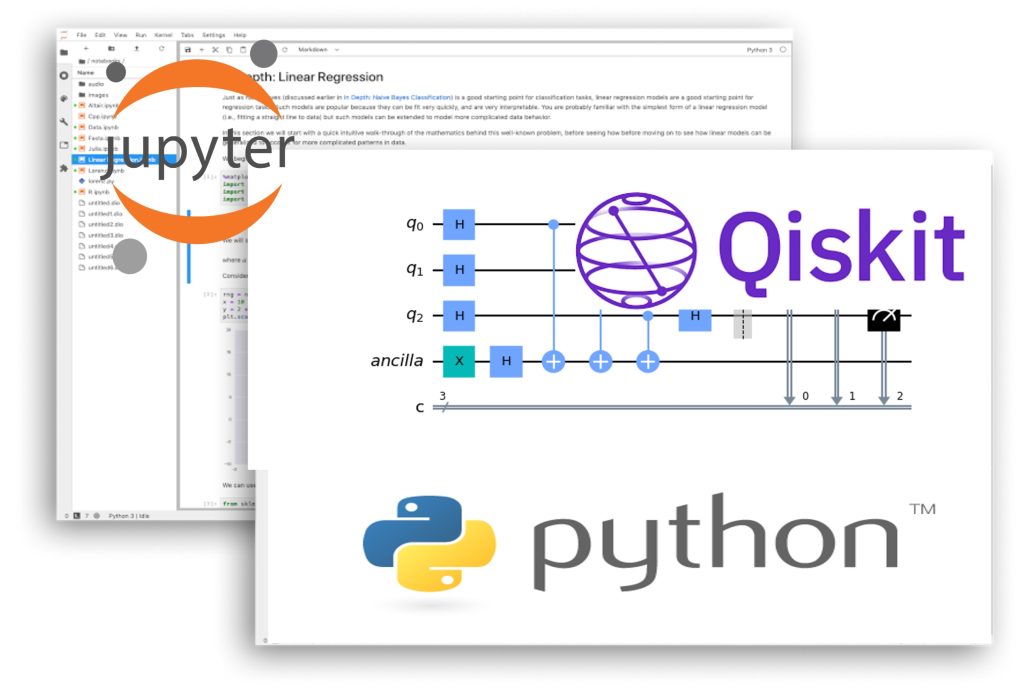 From CPU/GPU to QPU- Unified Platform to easily deploy on Classical or Quantum Infrastructure
Dihuni is a leader in GPU systems supplying on-premises GPU servers with the most advanced GPUs from NVIDIA, AMD and others to world's leading organizations
We have the advantage of a large GPU based AI customer base so we made it easy for existing GPU server customers experimenting with Quantum and for new Quantum customers who need deployment on GPU systems
Get the high performance of QPU and the most advanced GPUs such as NVIDIA H100, A100 and others – all with one click to deploy
Pay as You Go Hybrid Cloud Quantum Computing as a Service (QCaaS)
Free compute up to 7 Qubits
Pay for CPU, GPU and QPU cycles as you grow
Flexible plans – from hourly to monthly to annual plans
Incentives for existing and new GPU Server customers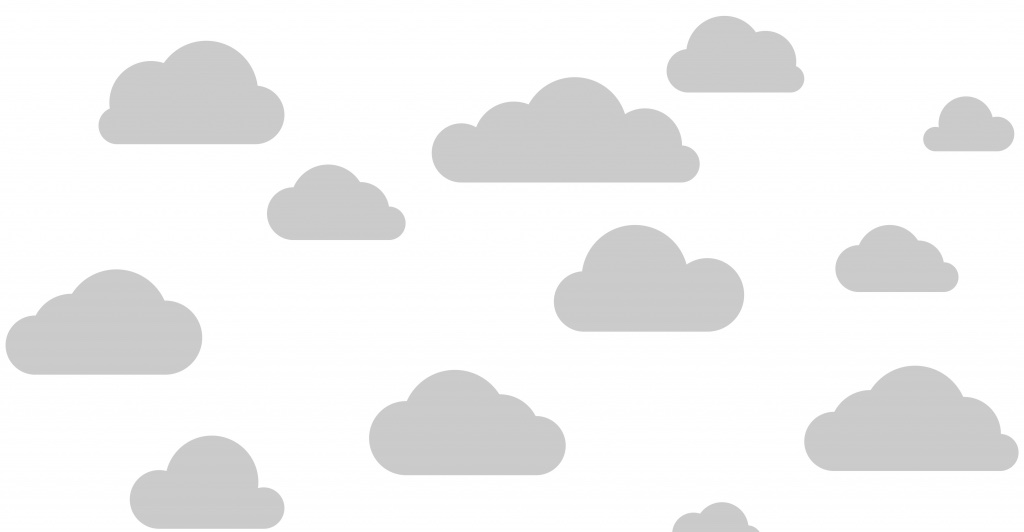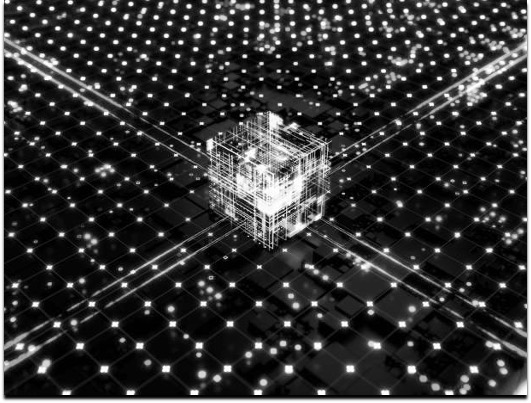 Quantum Ready Applications – In-house and Partner developed
Repository of today's AI/ML/Generative AI applications to advanced quantum applications for understanding global climate changes and solving problems in chemistry, healthcare and other areas
In-house and community developed 'ready to run' algorithms and applications
Partner eco-system with leading Quantum application providers
Procure and deploy directly from Qubrid.com
Features
Hybrid Computing Architecture
Qubrid combines the strengths of classical (GPU) and quantum (QPU) computing to deliver exceptional computational capabilities, maximizing efficiency for a wide range of applications.
Qiskit Integration
Qubrid integrates with the widely-adopted Qiskit framework, allowing users to create, edit, and execute quantum programs easily.
User-Friendly Interface
The platform features an intuitive user interface to facilitate ease of use, allowing users to design and execute quantum-classical hybrid algorithms with minimal learning curve.
Customizable Backend Selection
Users have the flexibility to choose between QPU and GPU backends, or even a combination of both, based on their specific needs and desired performance parameters.
Enhanced Security
Qubrid leverages quantum-safe encryption methods to ensure the highest level of security for data transmission and storage.
Scalability
The platform's modular design allows for seamless integration of additional quantum computing resources as they become available, ensuring that Qubrid remains at the forefront of technological advancements.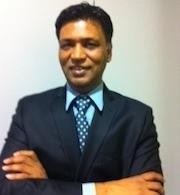 "Our leadership and expertise in Classical GPU and CPU based computing for Deep Learning and Generative AI helps us take a pragmatic approach to Quantum"
Pranay Prakash, CEO, Qubrid
Contact us today!